Of je nou ondersteuning nodig hebt voor je eenmanszaak of dat je bij een groot bedrijf werkt. Ik ben er voor iedereen die een positieve impact wilt maken op de maatschappij. Nieuwsgierig wat ik maak en met wie ik samenwerk? Je ziet het op deze pagina!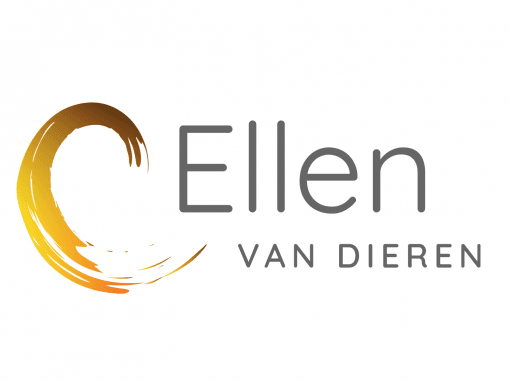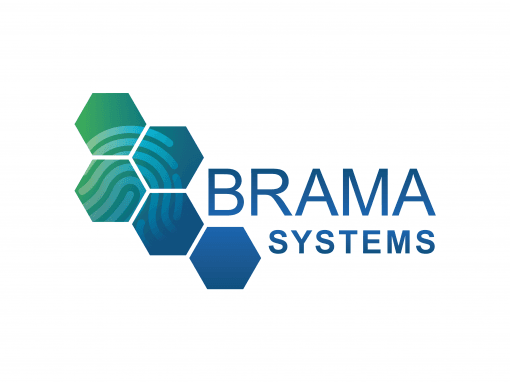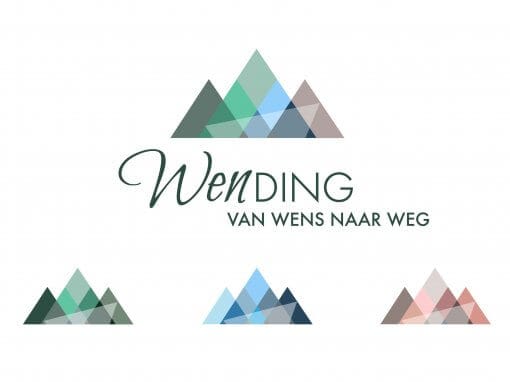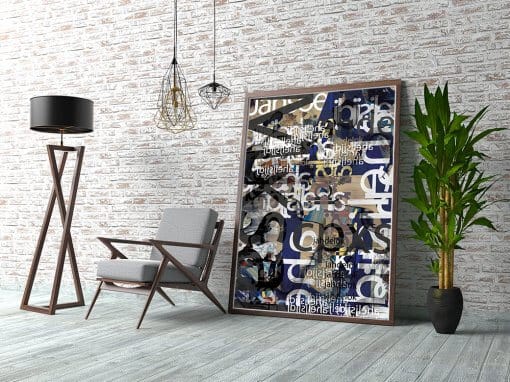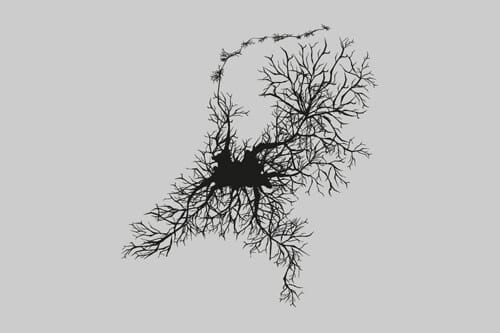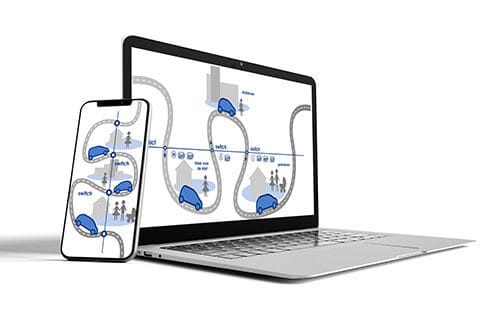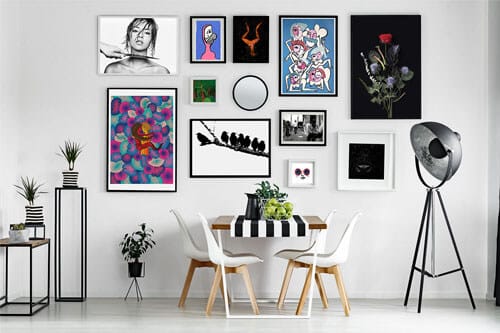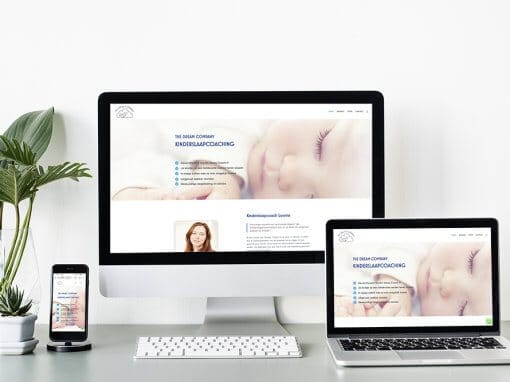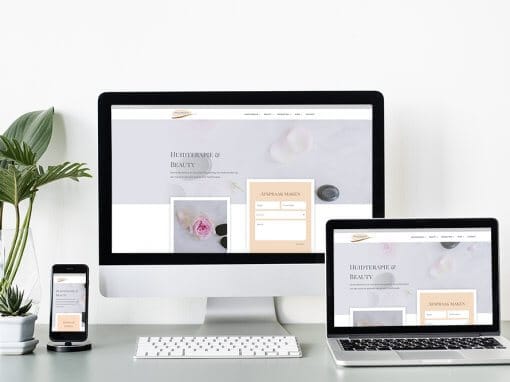 laat hier een bericht achter
Dan neem ik contact met jou op!
ADRES
Nicolaas Beetsstraat 222
Utrecht